[TryHrd] Mythic.410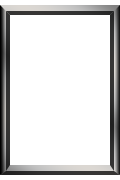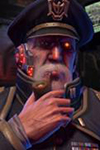 Joined: March 30th, 2014, 7:46 pm
Posts: 143
Starcraft II Gateway: United States
As far as I can tell, lobbies no longer autostart. Good in some scenarios where you need to kick griefers, but overall pretty bad change by Blizz.

edit: Seems to be a bug that Blizz is looking in to.
Last edited by Mythic on May 19th, 2016, 6:07 pm, edited 1 time in total.