[TryHrd] Akash.566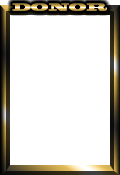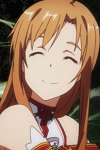 Joined: August 8th, 2014, 1:14 pm
Posts: 476
Starcraft II Gateway: United States
Everyone probably already knows my stance on medi, but here it is: I think it's the best designed unit in MA.

Pure support unit, adds a lot of variety to engagements and imo is already relatively easy to snipe. It is used very often, but I would say that's because there is no alternative (which is why I wanted to add warp prism, but never got around to it - maybe one day Rain can do it).

Regardless, I leave the decision up to Rain in terms of balance - maybe a slight cost increase is warranted.