[TryHrd] Akash.566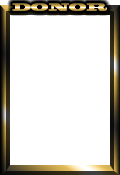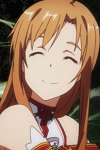 Joined: August 8th, 2014, 1:14 pm
Posts: 500
Starcraft II Gateway: United States
So I've been playing quite a bit over the past few days/week, and the #1 thing that I've noticed is the amount of people using a mass elites build. This relies on the fact that BC and minithor are heroes in disguise - their HP scaling makes them harder to kill late game than even honeybadger or dark archon.

Additionally, minithor stun is one of the longest in the game and deals tons of damage for whatever reason - you can't even lift units in medi.

Many players I've talked to, pros and pubs alike, share this sentiment. I would suggest drastically reducing the HP scaling of both units, and allowing medivac to save units from the minithor stun.

What are your thoughts?