[TryHrd] RememberMe.983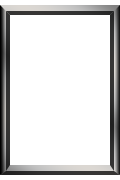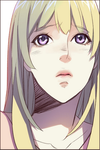 Joined: March 31st, 2014, 7:13 am
Posts: 346
Starcraft II Gateway: United States
I only see oracle used defensively. Having stasis ward construction of time of 30 only confirms that. Can we make oracle have an offensive option? it has that beam thing, which loses to like 10 units.

One thing i'd like to see is if stasis ward construction time was a lot shorter (2-3 seconds), then you can use it outside your base more often.

anyways the recent oracle changes don't affect the game at all, 7 is still too high of a cap imo, unless someone macroing and focusing on defense, and the 30 second thing is just making the unit unviable.